Holotropic Breathwork Workshop – Sat June 20th –  9:00AM – 9:30PM. –

canceled due to pandemic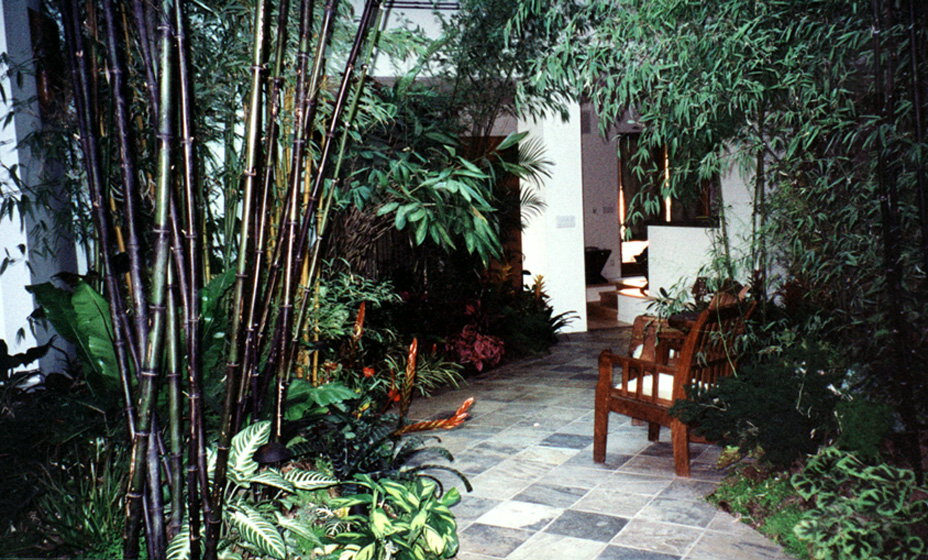 Due to the pandemic we are unsure if we will be able to hold this workshop. Please email us at

michael@holotropicbreathworkla.com

if you would like to attend and we will contact you for payment if we are able to proceed.



The therapeutic benefits of [Stanislav Grof's] Holotropic Breathwork are remarkable. The healing of illness, anxiety, depression and conflict, the release and healing of trauma and abuse, the reintegration with family and community, the opening of compassion, forgiveness, courage and love, the reclaiming of purpose, the finding of our lost soul and the higher insights of spiritual understanding all come spontaneously from the unfolding of this powerful process.
– Jack Kornfield, Author of A Path With Heart and 11 other books, Meditation Teacher, Founder of Spirit Rock Meditation Center

I had the most amazing experience of my life in my Holotropic Breathwork workshop breathing session.  I clearly understood, for the first time in my life, that I am completely cared for by the universe and I do not have to "hold back" any more out of fear of being hurt or fear of failure.  One example is that since the workshop, I have been able to get beyond my fear and open my heart more fully to my life partner which has dramatically improved the quality of our relationship. Thank you!!! – D.B., Los Angeles, Participant at recent Holotropic Breathwork Workshop
This is an amazing opportunity to experience the benefits of breathwork (participants report that through Holotropic Breathwork they have felt relief from stress and anxiety, improved their romantic and family relationships, gotten insight into current issues in their life purpose, cleared energetic blocks out of their bodies, etc) with a close friend, romantic partner or family member.  Give yourself the most amazing gift that you can give–an adventure of self-discovery that they will remember for the rest of their lives
Do not miss this opportunity to experience the benefits that over one million people have already experienced in their lives.
Just imagine the room filled with participants that are committed to learning more about themselves and their personal growth like you are.  Now imaging laying on a 3 inch thick comfy foam mat, with someone sitting next to you to take care of all of your needs (water, tissues, blanket, etc etc) so that you can completely focus on your inner journey.  Then you start your deeper faster breathing, your conscious mind drops away, your mind chatter stops and your three hour personalized journey, designed by your own inner intelligence, begins.  After your amazing journey through inner space, you then have a chance to connect with your fellow explorers at the breaks and through sharing.  People sometimes make lifetime friends at these events.
 Saemi Nakamura  will also be joining me on the facilitation team for this event.  CLICK HERE to see Facilitator Bios.
To Register for this event CLICK HERE
For more information regarding this event, please e-mail me at: Michael@HolotropicBreathworkLA.com