PRE-REGISTRATION IS REQUIRED FOR THIS EVENT.  TO REGISTER, PLEASE SCROLL DOWN TO THE BOTTOM OF THIS PAGE, FILL IN YOUR BEST CONTACT E-MAIL SO I CAN SEND YOU THE ADDRESS AND DIRECTIONS, AND THEN CLICK ON "BUY NOW". 
Please note  that registration fees for this event are non-refundable.
DATE/TIME:  Monday, March  9th from 7:00pm – 10:00pm

in Venice Beach.   The early registration cost of this event is $29.00.

  You can pay via Paypal below for one or more participants.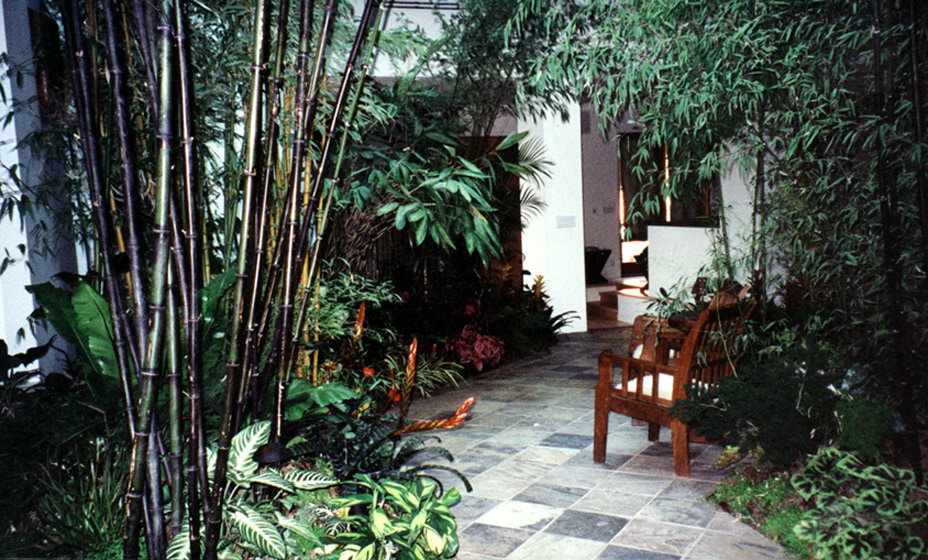 "The therapeutic benefits of Holotropic Breathwork are remarkable.  The healing of illness, anxiety, depression and conflict, the release and healing of trauma and abuse, the reintegration with family and community, the opening of compassion, forgiveness, courage and love, the reclaiming of purpose, the finding of our lost soul and the higher insights of spiritual understanding all come spontaneously from the unfolding of this powerful process" – Jack Kornfield, Author of A Path With Heart and 11 other books, world renowned Meditation Teacher, Founder of Spirit Rock Meditation Center.
"The mystical experience may just be what it feels like when you deactivate the brain's default mode network. This can be achieved….. perhaps also by means of certain breathing exercises like holotropic breathwork" – Michael Pollan, "How To Change Your Mind" – Michael Pollan, "How To Change Your Mind"
"My experience at Michael's Intro to Holotropic Breathwork was incredible…… it helped me access a different state of consciousness – a state that allowed me to view my life from a 'divine' perspective, or as I like to think of it, the culmination of all perspectives. I saw my challenges as blessings; I saw love all around me; and I felt, for the first time in a long time, inspired! I'm amazed that all of this can be experienced through breath and music!" –Daniela G., Los Angeles, CA
First let me say that when I was invited to this Introductory Session I was very skeptical about it.  The explanation was so scientific and didn't resonate with my emotional personality.  So, there I was, thinking I was just going to go with the flow and say thank you afterwards but it was not going to work for me.  Boy, was I in for a treat.  As the lights went off and the music started, with the breaths in and out  I was taken away from that room to places I had no idea existed and although I was afraid I kept pushing through (like Michael our facilitator instructed us beforehand).  The experience was like nothing I have EVER had in my life.  Things started to make sense inside of me.  I felt at ease with the universe and I understood who I am and what I am doing here.  Tears wouldn't stop rolling down my face and an overwhelming feeling of gratitude flooded my entire being.  When it was over, I felt peace.  I felt blessed and protected.  I walked out of the venue with a feeling of belonging that I never had before.  It's been awhile and to this day, I can tell you that experience changed me in a profound way.  Thank you, Michael." – Alex B., Los Angeles, CA
Are you ready to have one of the most interesting evenings of your life?  Do you want to experience the healing potential of non-ordinary states of consciousness accessed through breath and music? Well, you've come to the right place!! 
You can look forward to a very special evening. At this event, you will find out about Holotropic Breathwork as created by world renowned psychiatrist Dr. Stan Grof (co-creator of Transpersonal Psychology), how it was developed, why it works, etc and also have an actual one hour breathing experience to music. This breathwork experience is not "Holotropic Breathwork" which follows a carefully designed program developed by Dr. Grof which lasts a full day and includes 3 hour breathing sessions, sitters, mandala drawing and share groups but in the one hour ultra powerful Neurodynamic Breathwork © experience we will be using the same type of deeper faster breathing as in the all day workshop and you will get a very clear sense of what results could be available to you from a full day Holotropic Breathwork Workshop. Some participants at these intros have reported life altering experiences just from this short one hour breathing process.  At this event, I will be supported by Saemi Nakamura, another Holotropic Breathwork Facilitator.
Experiences in all day Holotropic Breathwork Workshops range from a) releasing trauma from the past that then allows you to more fully and joyfully experience your life to b) getting more clarity on your path in life or insights regarding  issues you are dealing with in your life right now to c) feeling a profound sense of inter-connection to nature and the world to d) getting an expanded feeling of compassion and love for yourself and others.
Note:  The following conditions are contra-indications to doing breathwork:  epilepsy, glaucoma, detached retina, pregnancy, serious cardiovascular disease including prior heart attack; uncontrolled high blood pressure; strokes, TIAs, seizures or other brain/neurological condition; prior diagnosis of bipolar disorder or schizophrenia by a healthcare professional, family history of aneurysms, hospitalization for any psychiatric condition or emotional crisis within the last ten years, osteoporosis that is serious enough whereby intense movement could cause physical issues, recent physical injuries that are not fully healed and could be re-injured through intense movement, use of prescription blood thinners such as Coumadin.  If you have any of the above, please e-mail me before registering to discuss as you may not be able to fully participate in the breathwork portion of the evening.  Also, if you have asthma, please bring your inhaler to the event.

Refreshments will be served.
To register, fill in best contact e-mail (so I can send you the address and directions)  and then click on "Buy Now" below.  Also, if you have gmail, please add me to your contacts (Michael@HolotropicBreathworkLA.com) so my e-mail goes to your main box. I will e-mail you directions and parking suggestions one week before the intro.  Paypal will allow you to register through your Paypal account or, if you do not have a Paypal account, Paypal will still allow you to pay with a credit card:
For more information on Michael Stone, CLICK HERE.
Blessings,
Michael

Michael Stone, Stan Grof Certified Holotropic Breathwork Facilitator